3 Reasons It's Crucial to Regularly Collect for Reserves in Your HOA
November 19, 2019 / by HOA Manager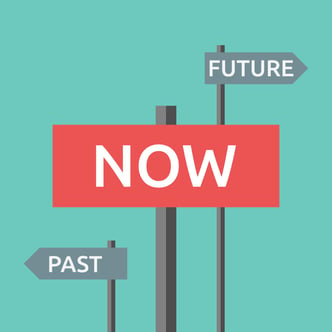 Reserve funds are not an extra expense. They are part of the ongoing expenses of the homeowners association which occur at various points in time. The plan provided by your reserve fund specialist will help you in this process. It's much more preferable that homeowners associations have a plan to set the funds aside now, on a year-by-year basis. By doing this, the Association can spread out the collection of assessments for these expenses more evenly over the coming years.
There are other important reasons that Association monies should be put into reserves every month:
1. Reserve funds meet legal, fiduciary, and professional requirements
A replacement fund may be required by:
Any secondary mortgage market in which the Association participates (e.g. Fannie Mae, Freddie Mac, FHA, VA)
State statutes, regulations, or court decisions
The community's governing documents
2. Reserve funds provide for major repairs and replacements that will be necessary at some point in time
Equipment and major components within a homeowners association (like the roofs) must be replaced from time to time, regardless of whether or not the HOA board has planned for the expense.
Although a roof may be replaced when it's 25-years-old, every owner who lives under or around it should share its replacement costs. If funds are not collected for the first half of this roof's life, then only owners during the last half will have the burden of funding the full replacement cost, even though each owner benefited equally during the whole life of the roof. It's much more equitable to share equally in this expense over the whole life of the roof.
By having a plan, the Association can be prepared for these large expenses when they come.
3. Reserve funds minimize the need for special assessments or borrowing
For most Association members, this is the most important reason. No one is happy to get the news that they're receiving a special assessment for $500, $5,000, $10,000, or for any other amount. Although special assessments and loans may occasionally be necessary for certain reasons, by properly funding reserves, a homeowners association can greatly minimize this possibility.
Reserve funds enhance resale values
Lenders and real estate agents are aware of the ramifications for new buyers if the reserves are inadequate. This can have a direct effect in the resale value of your home. Disclosing the condition of the reserve fund is required in California.
The American Institute of Certified Public Accountants (AICPA) requires the community association to disclose its reserve funds in its financial statements.
These are a few of the important reasons for collecting reserve funds on a regular basis.
Topics: Member of HOA, Reserve Funds, HOA Accounting