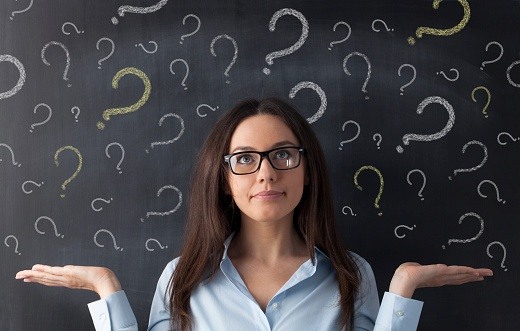 Being a volunteer board member is a big responsibility. There are decisions to be made, meetings to attend, budgets to build, and concerns to address. If your HOA board is at a place where members are feeling overwhelmed and over-committed, then it's time to bring in some help. Asking for resident volunteers to help in some areas can ease the burden a bit, but ultimately, your board may be ready to hire a property management company to help.
Be prepared to receive some push back from other board members when proposing this idea. They made need some convincing. This infographic below can help prepare you to start the process of hiring an HOA management company.

[ Source: Visually.]
Asking the right questions will help your board find the right HOA management company to meet the unique needs of your homeowners association.
Hignell HOA Management has been helping HOA boards effectively manage their properties for over 30 years. Whether big or small, we pride ourselves on serving HOA boards well – and they choose us for a reason.
Along with providing full board advisory and accounting services, we'll help your board members navigate through ever-changing laws and legislation. We also provide you with access to a complete line of services such as construction, maintenance, painting, and cleaning, and other HOA resources.
Each of our qualified property managers holds the distinction of Certified Community Association Manager, so they understand best practices, California laws, and ethical guidelines, as well as receive ongoing training opportunities and continuing education.
At Hignell HOA Management we ensure everything we do is measured by our commitment to Creating Caring Communities.
If your board is ready to partner with an HOA management company and gain more time, peace of mind, and confidence in its leadership contact the Hignell Companies below for a free evaluation.